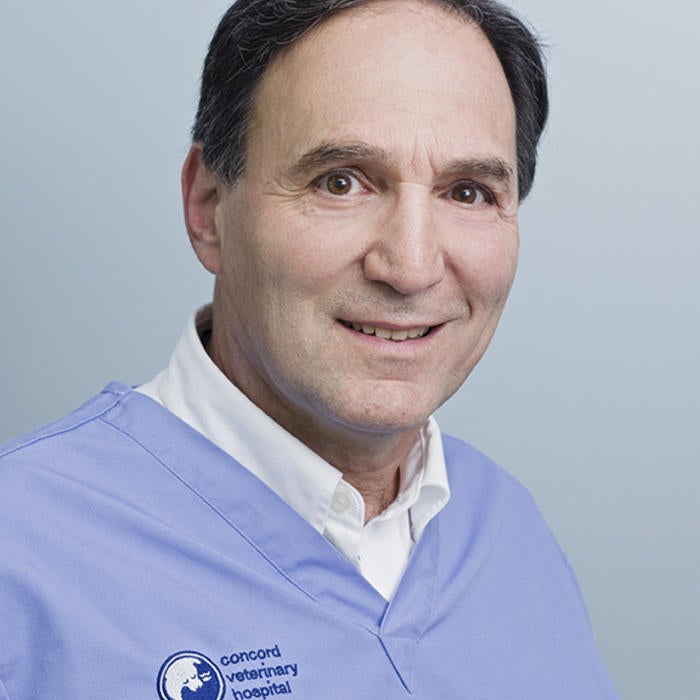 Dr. Alan Gassel, DVM & Founder
Dr. Alan Gassel has been practicing veterinary medicine in Knoxville since 1977. He founded Concord Veterinary Hospital in the spring of 1979, in a trailer behind its current physical location. Currently, Dr. Gassel supports the hospital as an administrator. To Dr. Gassel, the greatest joys of working in the veterinary field are building the relationships between both veterinarians and clients, and facilitating the relationships between pets and their families. Dr. Gassel is from the Chicago area and, in addition to being a veterinarian, has run 22 Chicago marathons. At home, his family includes his wife (a fellow veterinarian), daughter, six rescued dogs, and one rescued cat. Dr. Gassel's wife, a fellow animal-lover, operates a horse training and boarding facility, and their daughter is a national horse-jumping competitor.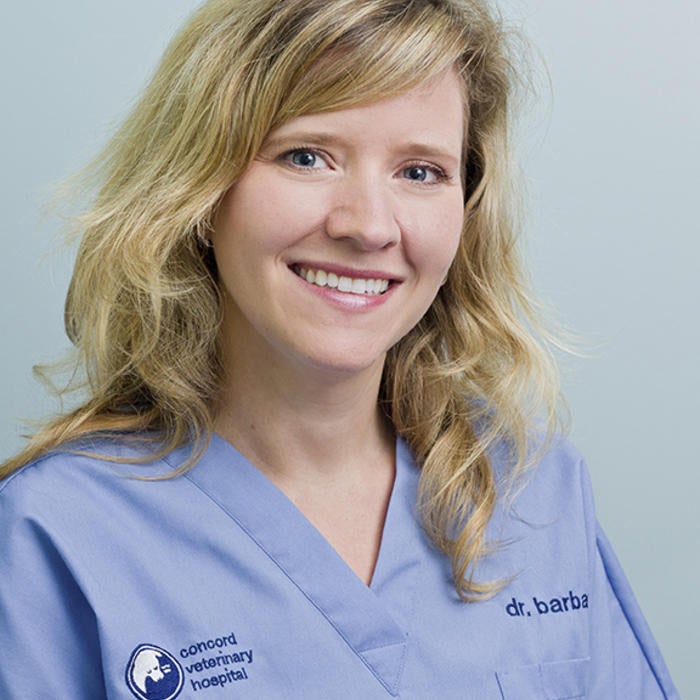 Dr. Barbara Currier, DVM
Dr. Currier attended the University of Tennessee for her bachelor's degree and then ultimately her Doctor in Veterinary Medicine degree. She has been a practicing veterinarian since 2003. Her professional interests and specialties include ophthalmology, internal medicine, and animal behavior. Dr. Currier's favorite part of being a veterinarian is seeing the love clients have for their pets, and playing a role in their welfare. She has always had a deep love for animals, and a passion to help them and educate their owners. In addition to being a dedicated veterinarian, Dr. Currer enjoys whipping up sweet treats at home in the kitchen, spending time with her husband and two sons, and playing with her golden retriever, Boone.
Dr. Christopher Karnes, DVM
Originally from West Virginia, Dr. Christopher Karnes obtained a Bachelor of Science degree in Biology from Marshall University in 2010. Inspired by the television series E-Vet Interns on Animal Planet, Dr. Karnes pursued a Doctor of Veterinary Medicine degree from Mississippi State University College of Veterinary Medicine. Dr. Karnes became a veterinarian in 2014, and spent the first four years of his career practicing in Tucson, Arizona before moving back to the east coast to be closer to his family. He values the relationships he forms with his special patients and clients, and finds fulfillment in helping pets live long and healthy lives at their caretakers' sides. Dr. Karnes has areas of professional interest in surgery and endocrinology. Dr. Karnes favorite breed is the Golden Retriever. At home, he has a Golden Retriever mixed breed named Dooger, as well as a Poodle/Bichon mixed breed named Drake, and a three-legged Smooth Fox Terrier named Margot. When Dr. Karnes is not caring for patients, he enjoys hiking and fishing.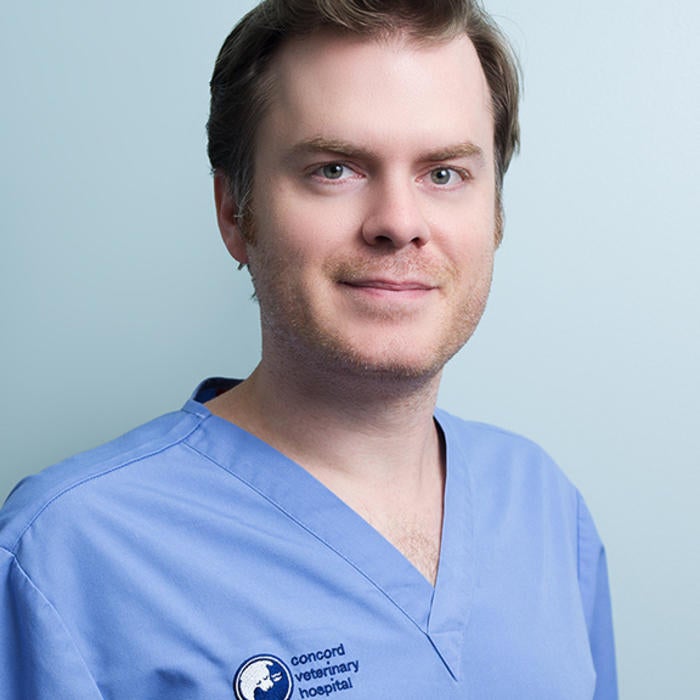 Dr. Leo McCormick, DVM
Dr. Leo McCormick completed his undergraduate degree at the University of Tennessee at Martin before matriculating into the College of Veterinary Medicine at the University of Tennessee. He specializes in soft tissue surgery, dermatology, and orthopedics. Some of Dr. McCormick's favorite aspects of working at Concord Veterinary Hospital include his appreciation for his intelligent and compassionate coworkers, and the ability to make a difference in the lives of animals each day by practicing exceptional veterinary medicine. In addition to being a veterinarian, Dr. McCormick enjoys spending time with his girlfriend's Pembroke Welsh Corgi, Oliver, and his Labrador Retriever, Baxter. When it comes to tricks, one of Baxter's most impressive feats is tricking people into feeding him breakfast twice.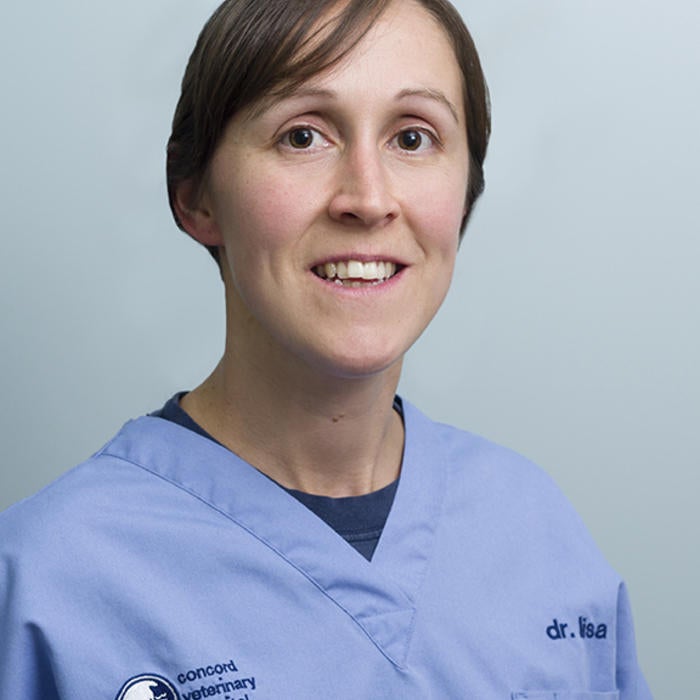 Dr. Lisa Sulewski, DVM
Dr. Lisa Sulewski attended the University of Finley in Ohio to receive her bachelor's degree before moving to Tennessee to obtain her Doctor of Veterinary Medicine degree from the University of Tennessee. Since her graduation from veterinary school, Dr. Sulewski has been a practicing veterinarian for 13 years. Some professional specialties that Dr. Sulewski practices include internal medicine, dermatology, ultrasound radiology, and animal behavior. Dr. Sulewski's childhood dream was to be a veterinarian and one of her greatest joys is to see when sick pets are able to make a full recovery. Outside of work, she enjoys playing board games with her two young sons and taking her Maltipoo and Doberman on long walks.